After arriving safely, we completed the 2.5km walk to the centre and had lunch. Once finished, we began our activities. Here are some photos of our adventures so far….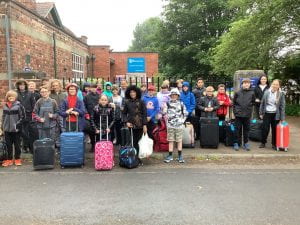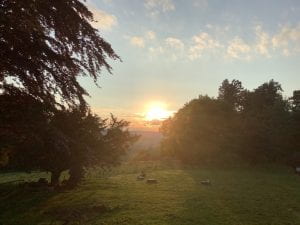 This morning, Forest group have done the obstacle course, the trapeze (leap of faith) and archery.
It's been a beautiful afternoon here at RobinWood. The sun has been shining and the children have been smiling.
Day 3 began with an earlier breakfast and straight onto the activities for 8.50am: climbing, caving and night line.